Enhance Your Natural Beauty
Through Plastic Surgery
Dr. David E. Martin is a Board-Certified Plastic Surgeon who specializes in Aesthetic and Plastic Surgery of the face, nose, breast and body. A thirty-year veteran in the field of Plastic and Aesthetic Surgery, Dr. Martin applies his comprehensive expertise and transparent approach from the moment his patients walk into their consultation, until their last post-operative appointment.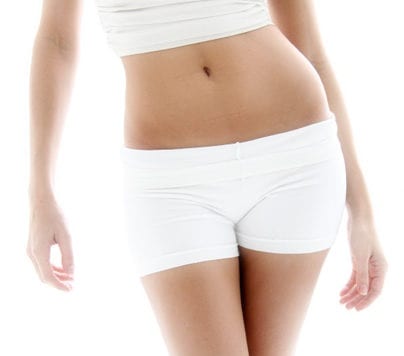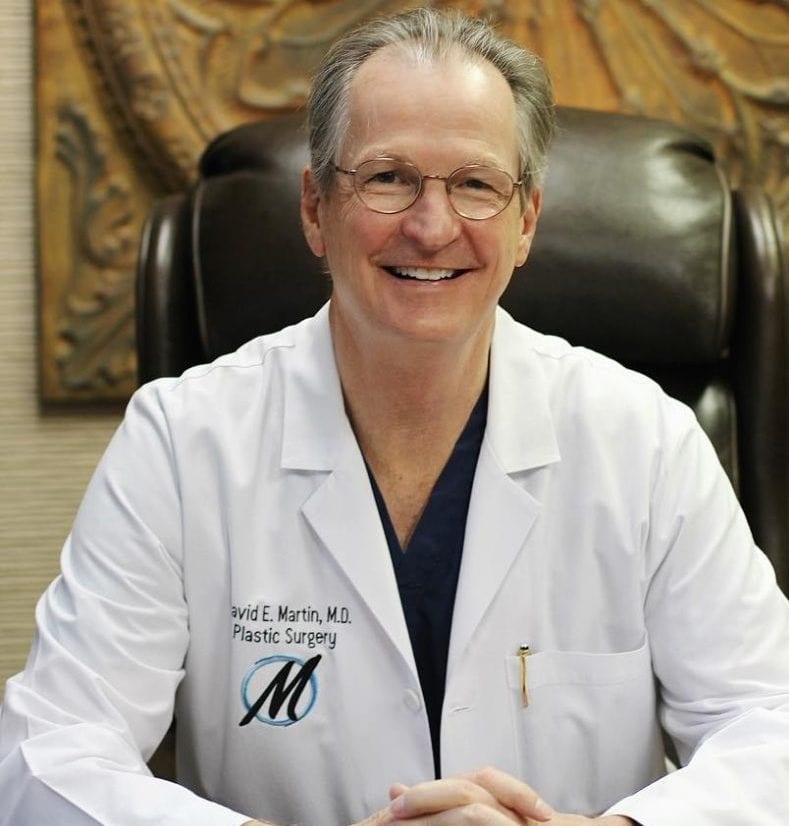 For more than thirty years, Dr. Martin's esteemed reputation has grown beyond the great states of Texas and Oklahoma -- reaching patients far and wide across the country. With Dr. Martin's mastery of his field, coupled with our incredible staff, our practice continues to thrive and grow.
Throughout the entire surgical process, our medical team walks alongside our patients, ensuring that they are comfortable and well-informed every step of the way. Our team's compassion and amiable nature creates a safe space for all patients to ask questions and explore their surgical and non-surgical options.
Dr. Martin will remain in your corner throughout the entirety of your journey. He will wholeheartedly strive to achieve your desired results, so that you can become the better version of yourself.
Dr. Martin has been named a Top Plastic Surgeon in the DFW area by D Magazine. Great patient results and satisfaction are our top priorities, and our team aims to provide a professional experience to our patients. Our on-site, state-of-the-art certified surgical facility offers convenience and privacy to all of our patients. We strive to use surgical techniques that result in minimal scarring and reduced post-operative pain.