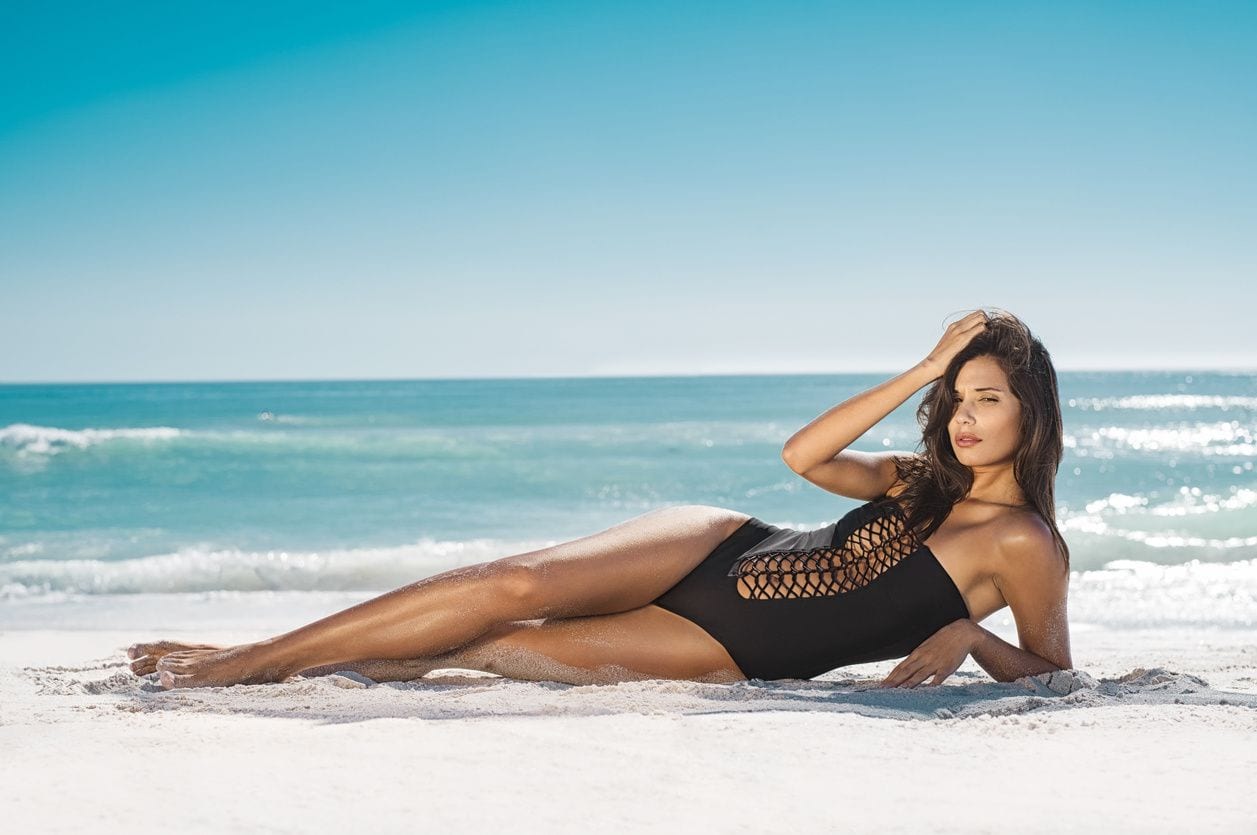 Offering Body Sculpting
Surgical Procedures
Get rid of stubborn fat deposits from your body once and for all. At Dr. Martin Plastic Surgery, we can help you achieve a smoother and more toned physique.
Some of our clients who have had multiple pregnancies or have lost a significant amount of weight get this procedure to restore the look of their abdomen. We can remove the excess fat and skin, and then tighten the muscles according to your preferences.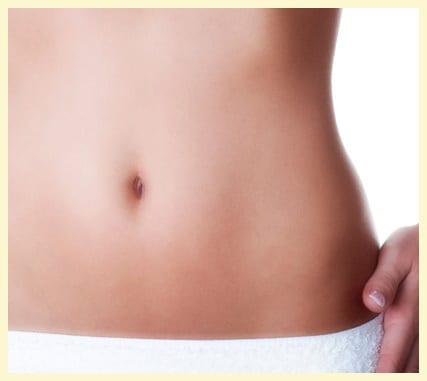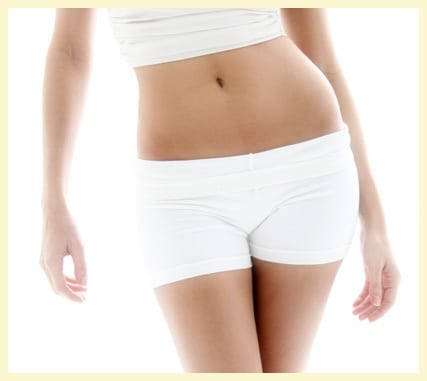 Also known as suction lipectomy, we will remove large sections of fat from specific parts of your body. Not only is this procedure a safe and convenient way to lose unwanted fat, but it also takes minimal time to recover from.
Our team can eliminate sagging and loose skin on your body, focusing on the arms, thighs, and buttocks. We will remove excess fat and skin from a specific area and tighten it so you can achieve a more youthful look.
With this procedure, we can perform surgery on your calves so that they look more defined and muscular. Patients who get this operation often have naturally small calves that do not develop no matter how much exercise they do.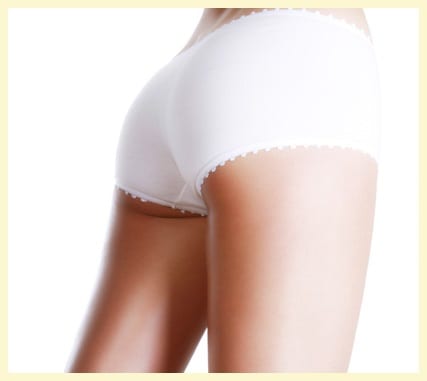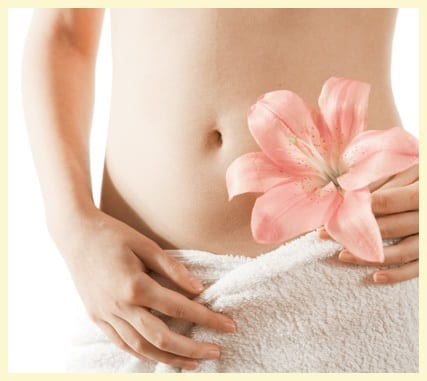 We offer a package for mothers whose goal is to have a firmer, younger-looking body contour. Our team will give clients a total body transformation they have always wanted.