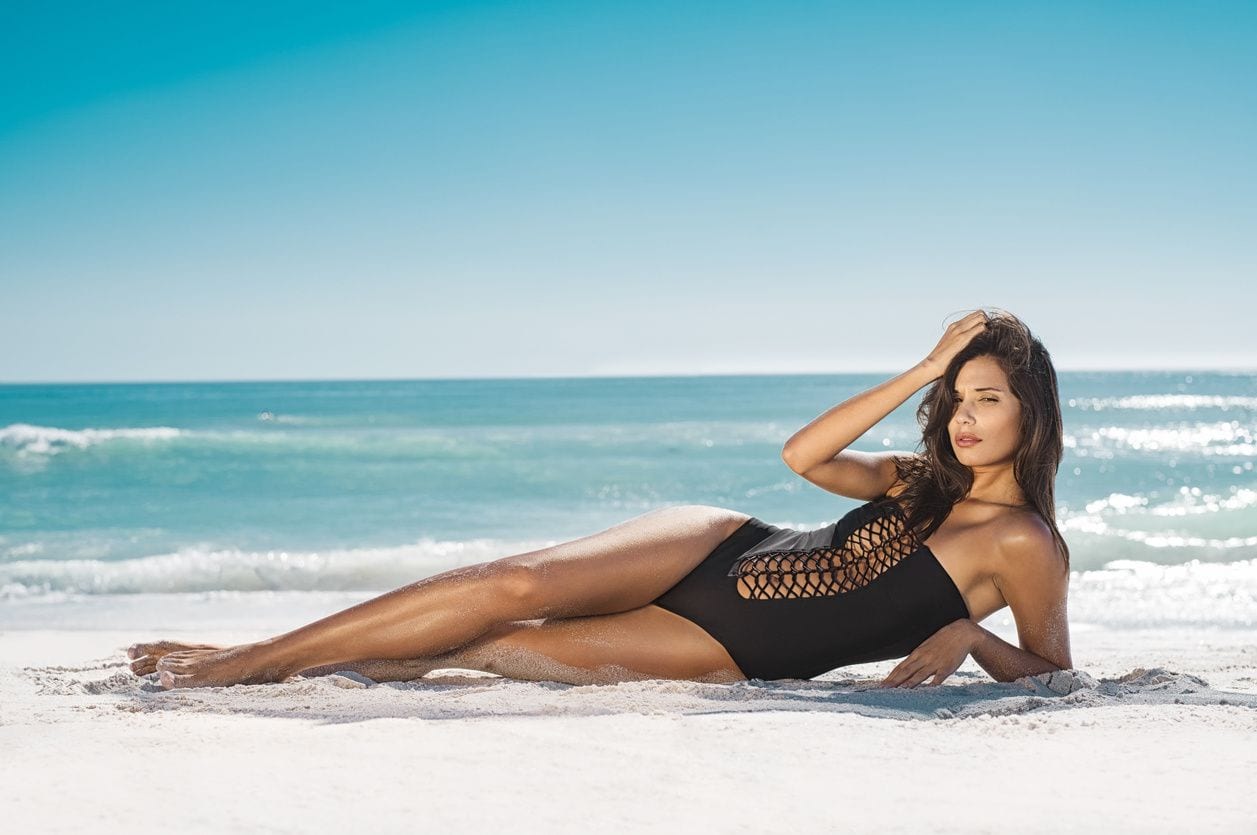 Offering Body Sculpting
Surgical Procedures
We all have those stubborn areas where fat deposits don't seem to respond to diet or exercise. These are often genetically determined and will not improve by more exercise or diet. Stop wishing them away and allow Dr. Martin to get rid of them for you. Here, we can help you achieve a smoother and toned physique.
For those wanting to restore the look of their abdomen, a tummy tuck is likely the option for you. Patients who have endured multiple pregnancies or significant weight loss are common candidates for this procedure. We remove excess fat and skin, and then tighten the abdominal muscles.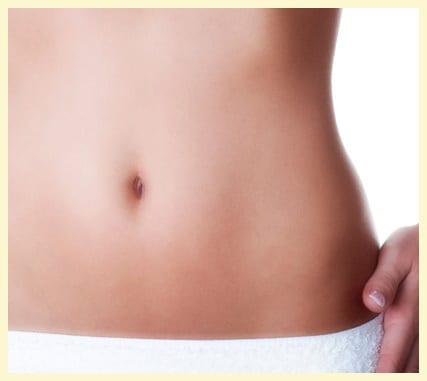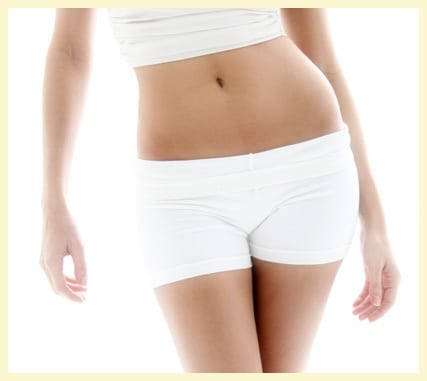 Also known as suction lipectomy, liposuction is for those looking to eliminate excess fat anywhere on the body. Qualified candidates are within a healthy range of their ideal weight and have realistic goals for body contouring. Not only is this a safe and convenient way to lose unwanted fat, but it also requires minimal recovery time.
Dr. Martin can eliminate sagging skin on your body—including the arms, thighs and buttocks. Those experiencing unwanted elasticity of the skin due to aging or weight loss can look to this as an answer. We remove excess fat and skin from a specific area and tighten it so you can achieve a more youthful appearance.
Defined, muscular calves are a sign of health and fitness. For some people, however, that desired definition never comes naturally. With this procedure, we can sculpt your calves straight from your imagination. Patients who opt for this surgery often have naturally small calves that do not develop, regardless of exercise.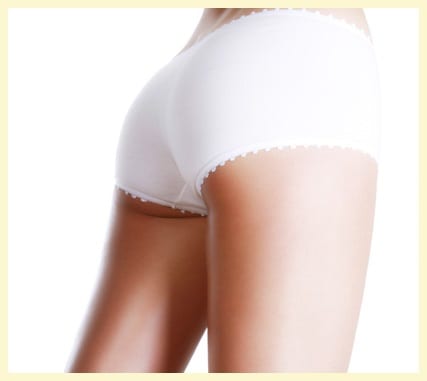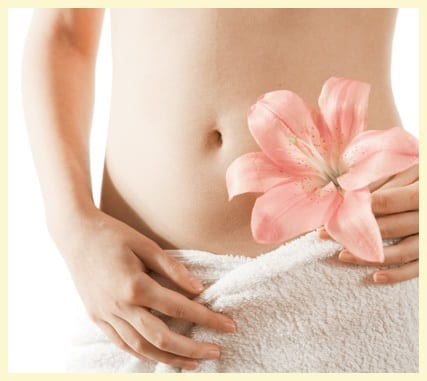 While motherhood is the most rewarding gift in life, much is also sacrificed—including your body. So many women settle with not feeling their physical best after giving birth. We're here to help bring your body back to its firm, contoured, pre-baby self. Patients receive a total body transformation they never thought they'd see again.