Get in Touch With
a Cosmetic Surgical Center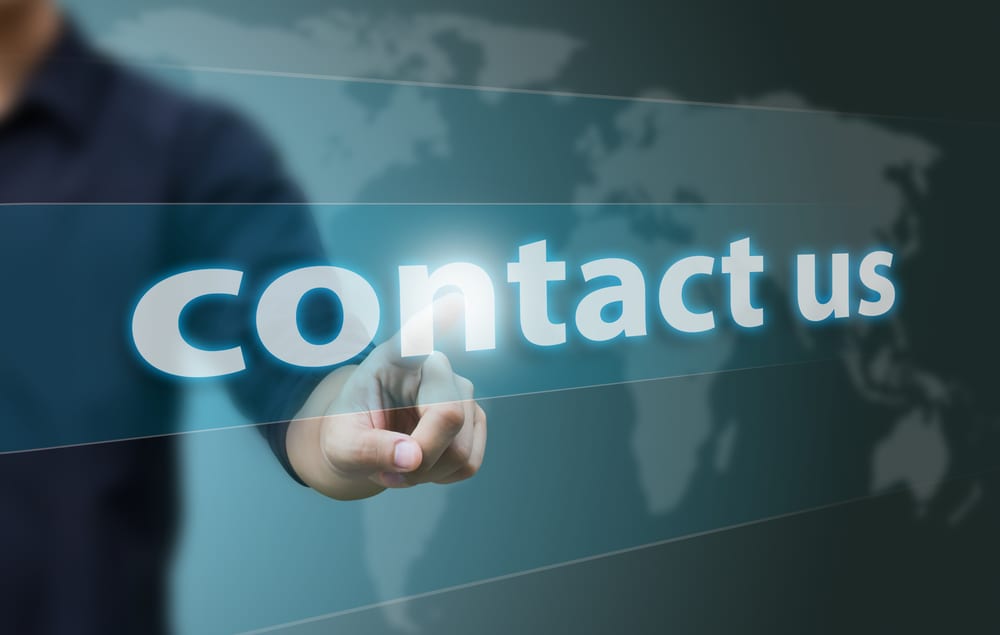 CONTACT US TODAY
Beautify yourself!
We want to hear from you! Please don't hesitate to reach out with any questions, comments, concerns, or anything else. Contact information for our two offices can be found below.
730 Finley Drive Ada, Oklahoma 74820
Locations
We have locations in both Dallas, TX and Ada, OK
LOCATIONS
Medical City Dallas
7777 Forest Lane Suite C625
Dallas, Texas 75230
520 N. Monte Vista Suite B
Ada, Oklahoma 74820
Call Us Today
Don't hesitate to call us with any questions or concerns, or to schedule an appointment!
Send Us An Email
Send us an email with your questions and concerns.