A Variety of Cosmetic
Procedures for a Beautiful You
Dr. Martin Plastic Surgery offers a wide range of cosmetic facial procedures to enhance your natural beauty and achieve a youthful look. Our services include the following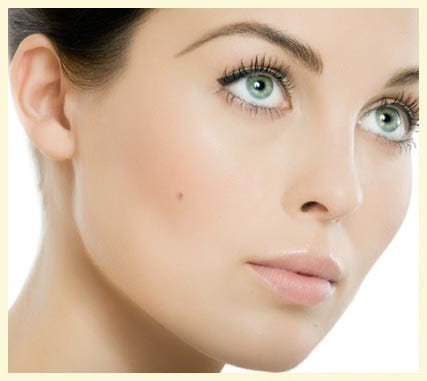 Our brows help us show facial expressions, which are visible signs of how we feel. A brow lift is best suited to individuals with low brows or deep expression lines across their forehead. If you get a forehead lift, we can smooth out brow furrows and restore a more youthful and relaxed appearance to your face.
The scars from this procedure will be hidden within the hairline for minimal visibility. Bruising and swelling on the upper and lower eyelids is typical after the surgery. It can take up to two weeks for this to reside, but you can use makeup to camouflage it. We recommend taking 7 to 10 days off before returning to work.
Aging skin and wrinkles result from a combination of several factors. Causes include cellular changes, collagen depletion, hormone loss, and damage due to free radicals.
The vertical lines that appear between your brows are a result of muscle contractions that cause your skin to furrow and fold. This usually happens when you concentrate, squint, or frown. With aging and years of frequent contraction, lines stay visible on the skin even while muscles are at rest.
BOTOX® Cosmetic is a simple, nonsurgical procedure that temporarily reduces the appearance of moderate to severe glabellar lines in adult women and men aged 18 to 65. This works by blocking the nerve impulses in the injected muscles to reduce wrinkle-causing contractions.
The procedure improves the appearance of the skin between the brows. Results can last up to four months and may vary with each patient.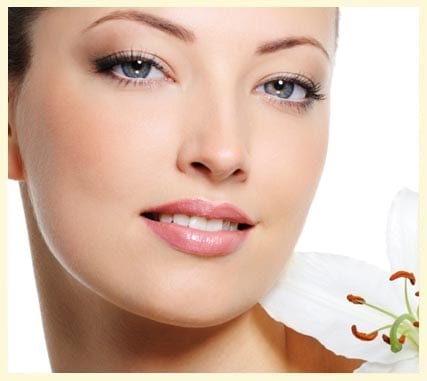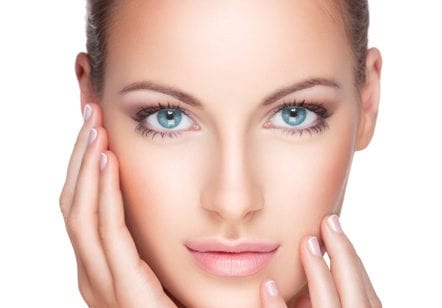 Young, healthy-looking skin contains an abundance of a naturally hydrating substance called hyaluronic acid (HA). Its primary function is to bind and absorb water that creates volume in the face. This naturally occurring molecule can be considered the body's internal moisturizer.
As we age, sunlight and other factors can reduce the amount of HA in your skin. This contributes to the presence of lines and folds. The lack of HA can also cause your skin to lose structure and volume, creating unwanted facial wrinkles like those around the nose and mouth.
JUVÉDERM® XC is an injectable gel that restores the HA in your skin, helping to diminish wrinkles and nasolabial folds. It is a safe and effective way to replace HA and to smooth out unwanted lines, bringing back volume in your face.
JUVÉDERM® injectable gel is the first FDA-approved hyaluronic acid dermal filler that is safe and effective for different skin types. Studies done on the product have shown no increased risk of hyperpigmentation or hypertrophic scarring in patients of color.
Other similar fillers in the market are made of granular consistency gels, but JUVÉDERM® is made using a unique manufacturing process called HYLACROSS™. This creates a smooth consistency gel that flows easily into the skin and provides a natural look and feel. Everyone will notice the change in your skin, but no one can tell that you've had a procedure done.