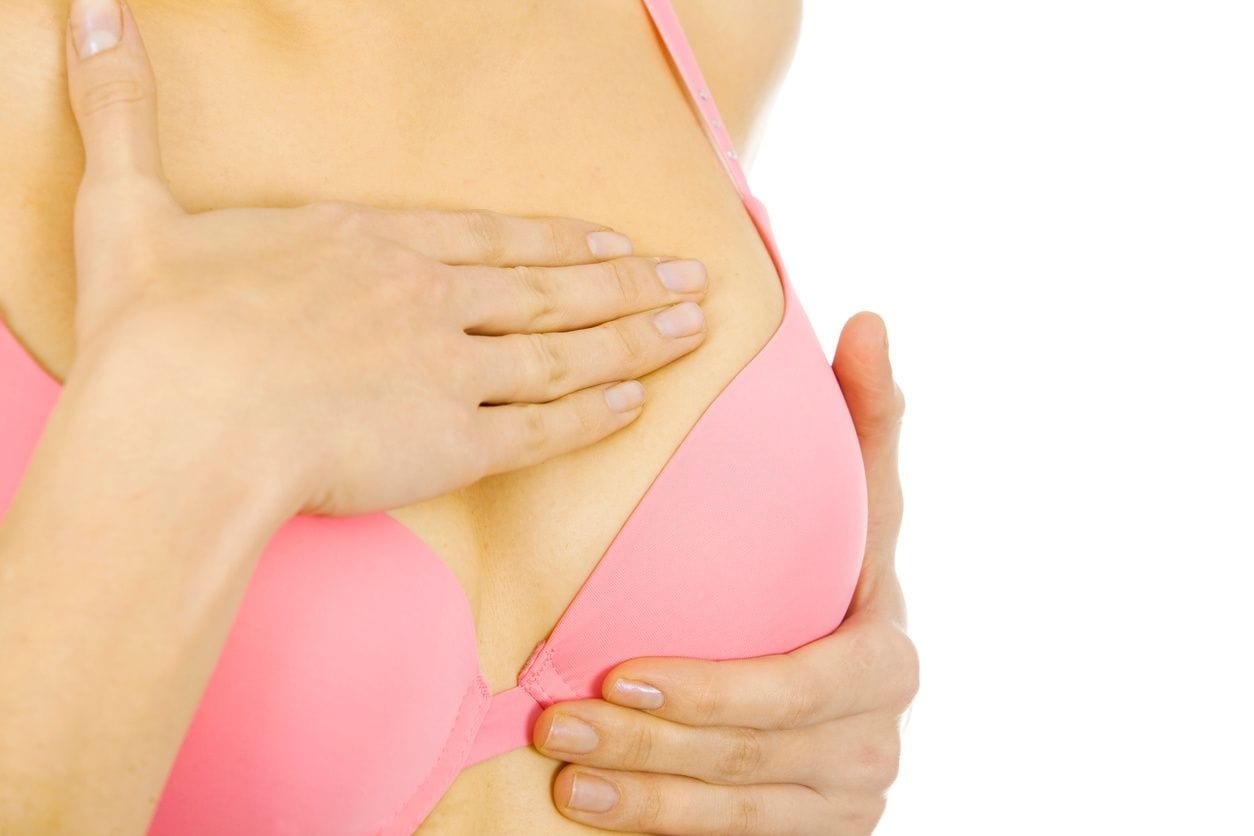 Breast Implant Revision
and Removal Procedures
Dr. Martin Plastic Surgery offers breast implant revision and removal surgery. Whether you just want to adjust the shape of the implant or have it completely removed, we make sure that we achieve your desired result.
Over time, implants can move or adjust because of different bodily changes such as weight loss or pregnancy. Some women also prefer to have their implants replaced with a different type if they want to update their look.
Patients may opt to have their implants removed if they developed an infection after a certain amount of time. Some individuals also want their implants taken out because they feel it is in the wrong size or shape.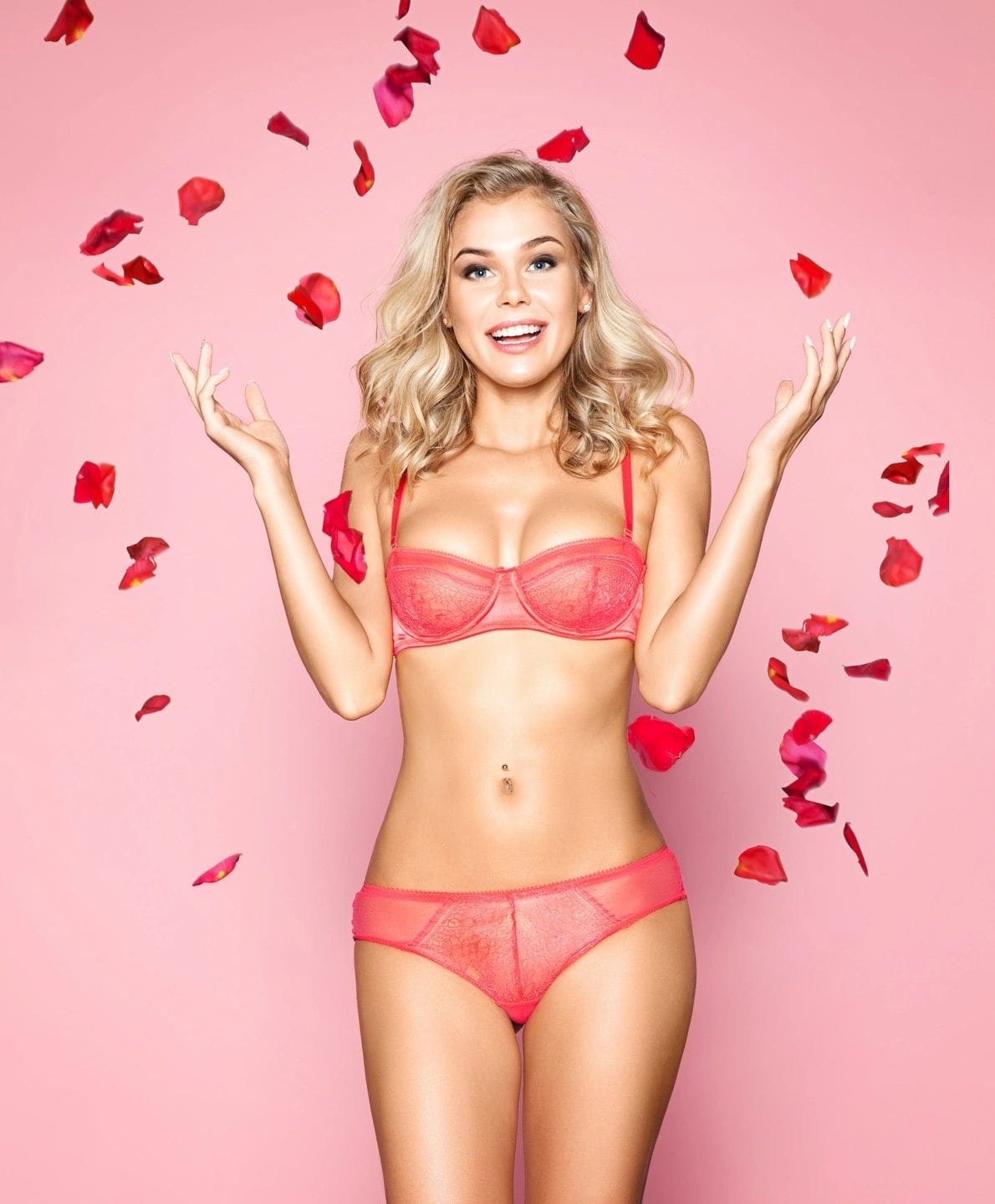 Gynecomastia is the over-development of breast tissue in men and sizes can vary from patient to patient. Gynecomastia may affect one side only or can affect both sides.
During puberty- 50% to 70% of adolescents develop some degree of gynecomastia. By age 17, 10% of males have persistent gynecomastia. In addition, between 50 and 69 years of age- 25% to 70% have a degree of gynecomastia. Symptoms include swelling, pain, tenderness, and nipple discharge.
Certainly weight gain can lead to gynecomastia. There are also a wide range of drugs and medications that can contribute to gynecomastia including anabolic steroids, alcohol, and marijuana.
Examples of these include:
There are substances that can cause gynecomastia and other health conditions that affect normal hormone balance. Some examples are:
Gynecomastia is generally not a serious medical problem however it can be quite a problem psychologically. Something that certainly must be thought about is breast cancer which can occur in men as well as women. For many men, stopping offending medications or drugs, and controlling weight can be enough to correct the problem. For those patients with persistent Gynecomastia the best solution can be to reduce and reshape the breast by gynecomastia surgery.
The breast tissue is removed by excision of the excess breast tissue and liposuction is used to remove excess fat. Skin excision is rare but can be added for severe cases. These procedures are usually combined to achieve the optimal effect. Having gynecomastia removed has a positive psychological effect with improved an individual's confidence, self-esteem, and overall quality of life.
After surgery patients limit exercise with no jogging, aerobics, or lifting over 20 pounds for the first three weeks. You can return to the gym after you are off pain medications- usually three to four days- for light exercises including tread mill walking, Elliptical training, Stairmaster, light weights and stationary cycling. Patients may resume most normal activities in three weeks
When it comes to cosmetic surgery procedures on the breasts, it is best to address problems early to avoid irreversible deformities later on. Feel free to get in touch with us if you need more information about our breast revision and implant removal procedures.