Abdominoplasty Surgery
for a Flat Stomach
Pregnancy and weight loss can cause a patient to have weakened and stretched abdominal muscles as well as loose skin. Abdominoplasty is a procedure that tightens the abdominal muscles, can remove stretch marks and removes the excess skin from the lower abdomen area.
Abdominoplasties can be mini-tummy tucks, formal abdominoplasties, circumferential abdominoplasties, and wedge resection abdominoplasty depending on the deformities a patient has at the time of evaluation.
Women and even men who are at a good weight for them can undergo this procedure to remove excess skin and fat and tighten muscles as needed. The surgery tightens skin and muscle which just cannot be accomplished by diet and exercise alone.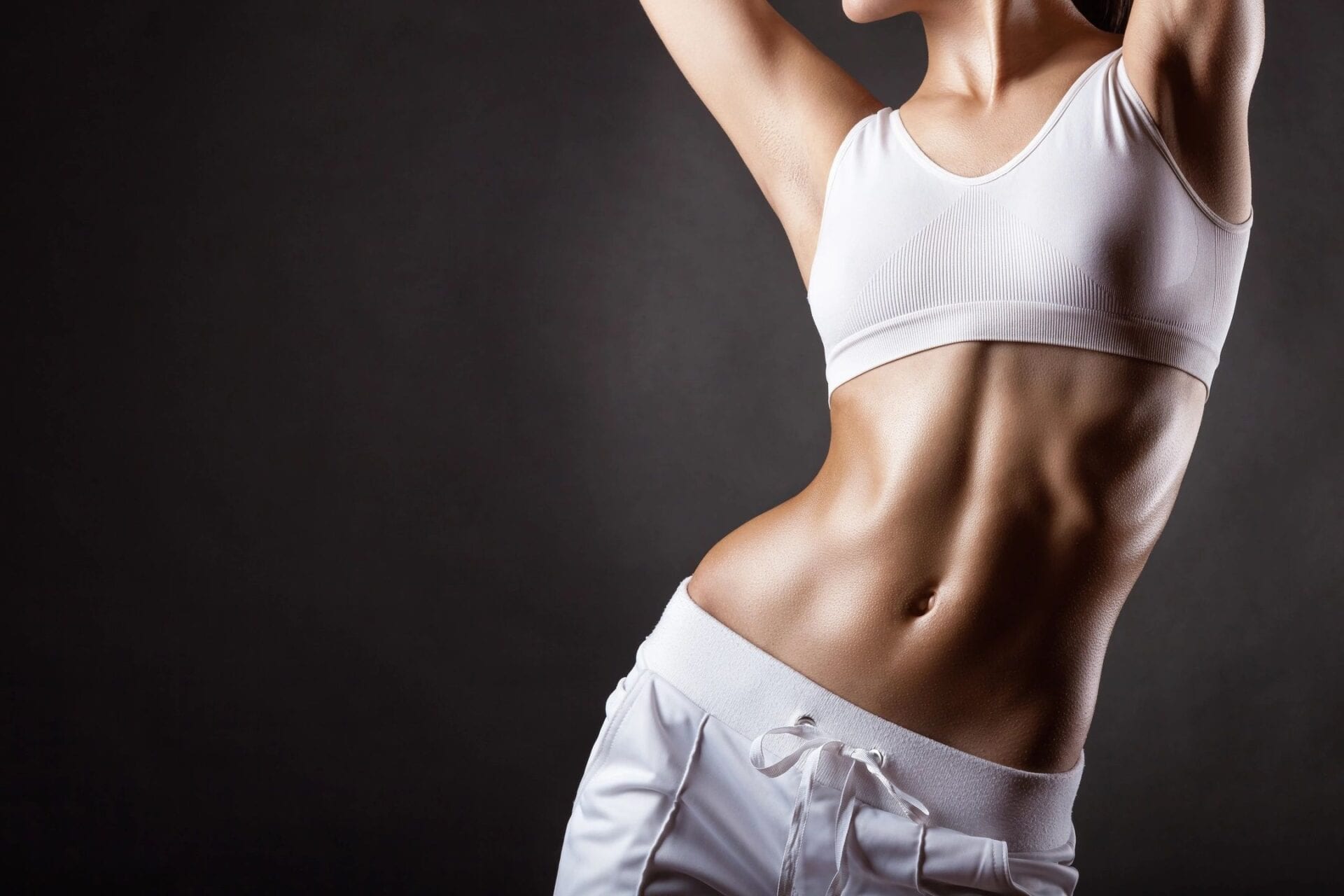 After surgery patients limit exercise with no jogging, aerobics, or lifting over 20 pounds for the first three weeks. You can return to the gym after you are off pain medications- usually three to four days- for light exercises including tread mill walking, Elliptical training, Stairmaster, light weights and stationary cycling. Patients may resume most normal activities in three weeks. Most patients will wear an abdominal binder for six weeks after surgery.